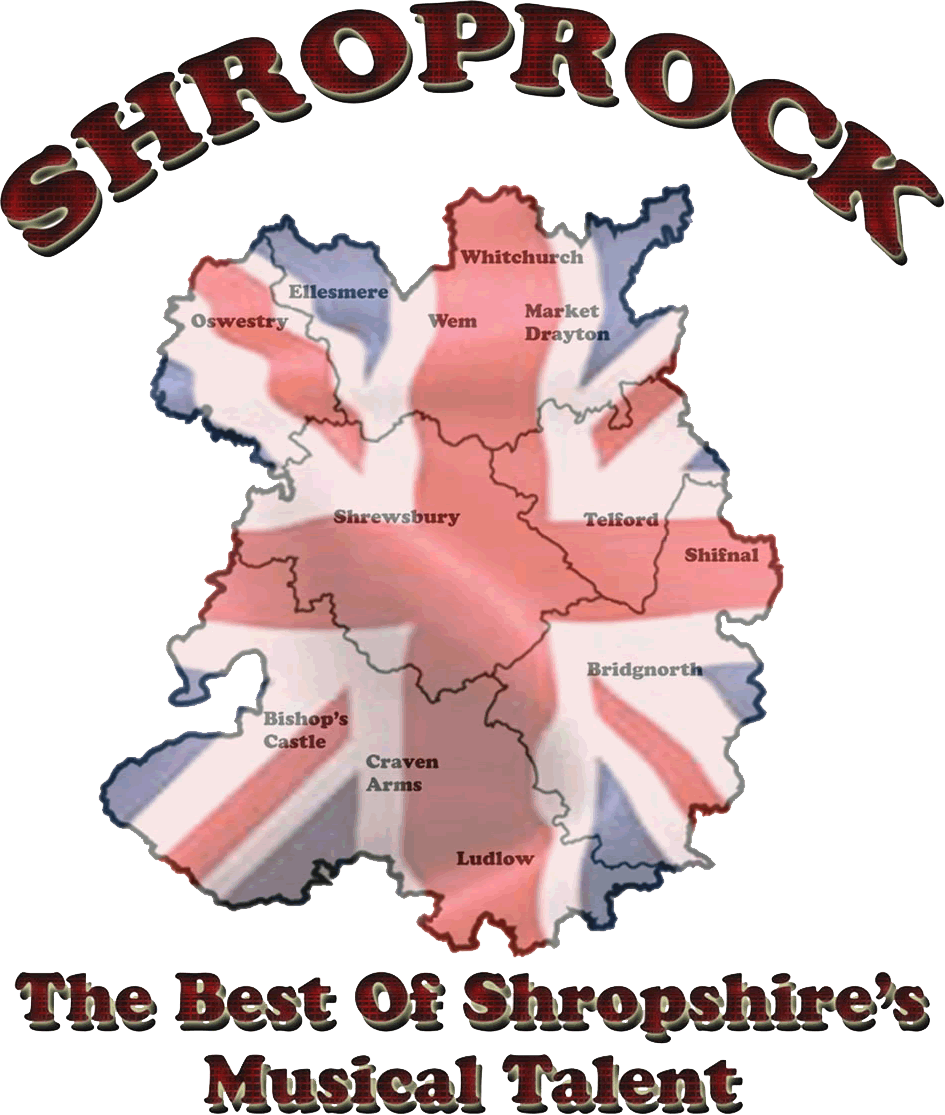 LEWIS
JONES
Lewis Jones is 14 years old & goes to Ercall Wood School in Wellington, music and maths being his best subjects.
He can play lead, rhythm and acoustic guitar of many different styles ranging from heavy metal to 80's pop.
Also plays bass, keyboard and sings. Prefers to perform as a solo artist; however he's also part of a few bands.
Recording for the Shroprock CD has been his first time in a studio. The song on the CD is an acoustic track by Biffy Clyro, which is a beautiful song and he hopes he did it justice!
Song on the ShropRock CD is 'Machines' originally recorded by Biffy Clyro.