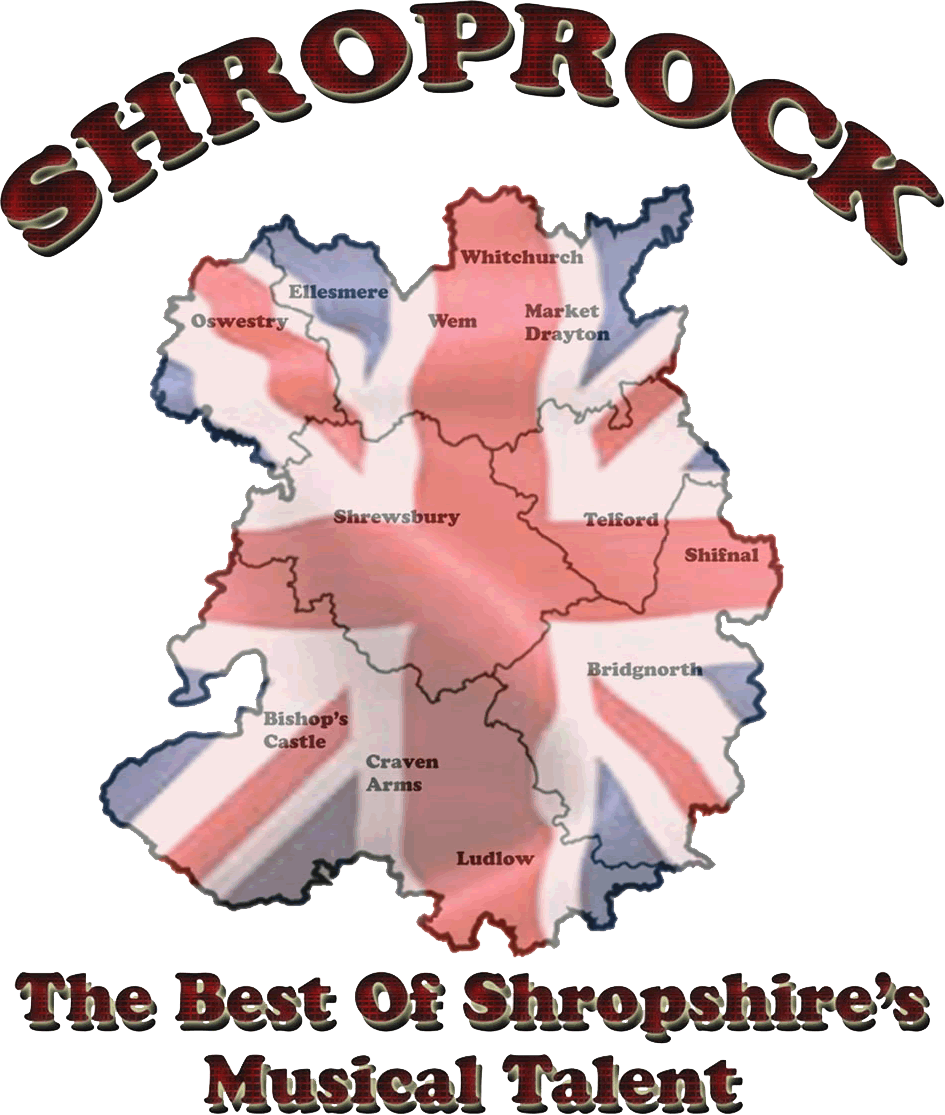 JD
JD is a vibrant 30 year old male singer with a very powerful voice and a versatility that enables him to sing all types of music from the likes of Paul Weller, King's Of Leon, Ugly Kid Joe, Robbie Williams etc.

He has sung with a few local bands and a few years ago was invited to the States to do some recording.
At that time he was not ready to commit, but now he is and is looking for opportunities.
Song on the ShropRock CD is 'Use Somebody' originally by 'King's Of Leon'