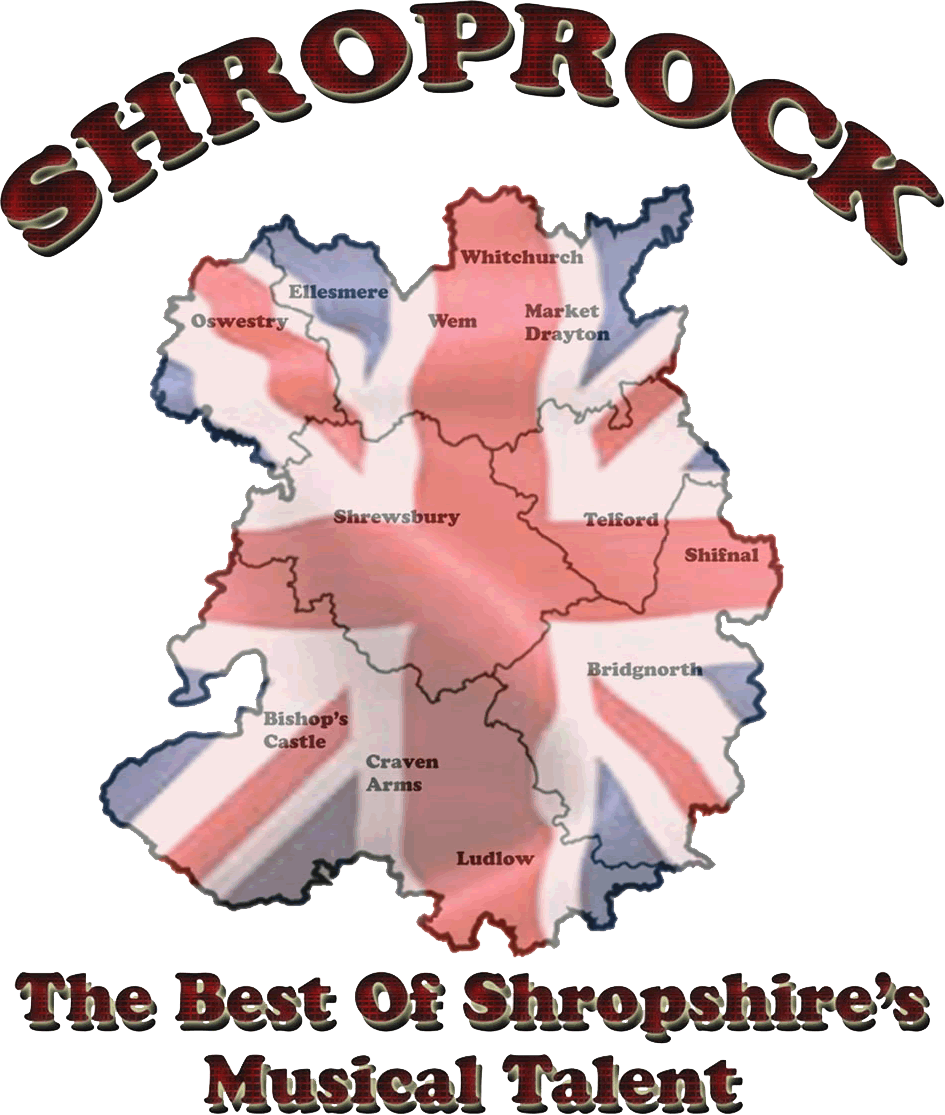 CHILI MONSTER
&
KEN
CHILADA
Chili Monster (aka Dave Cowton) and Ken Chilada (aka Ken Evans) are a local songwriting duo.
They have been writing and performing together since the early 1990's with various Shrewsbury bands;
2 Bloody Rite, Jump The Gun, Two's Company (Three's The Crowd).
Dave plays Ukulele, Flute, Piano and drums and Ken plays Double Bass and Guitars.
They originally started writing 'Ghosts On Tape' in 1993 and a demo version appeared on a CD called 'Blue Memories'.
They decided to 'resurrect' it and rerecorded it specially for this compilation,
so the song has been over 17 years in the making...