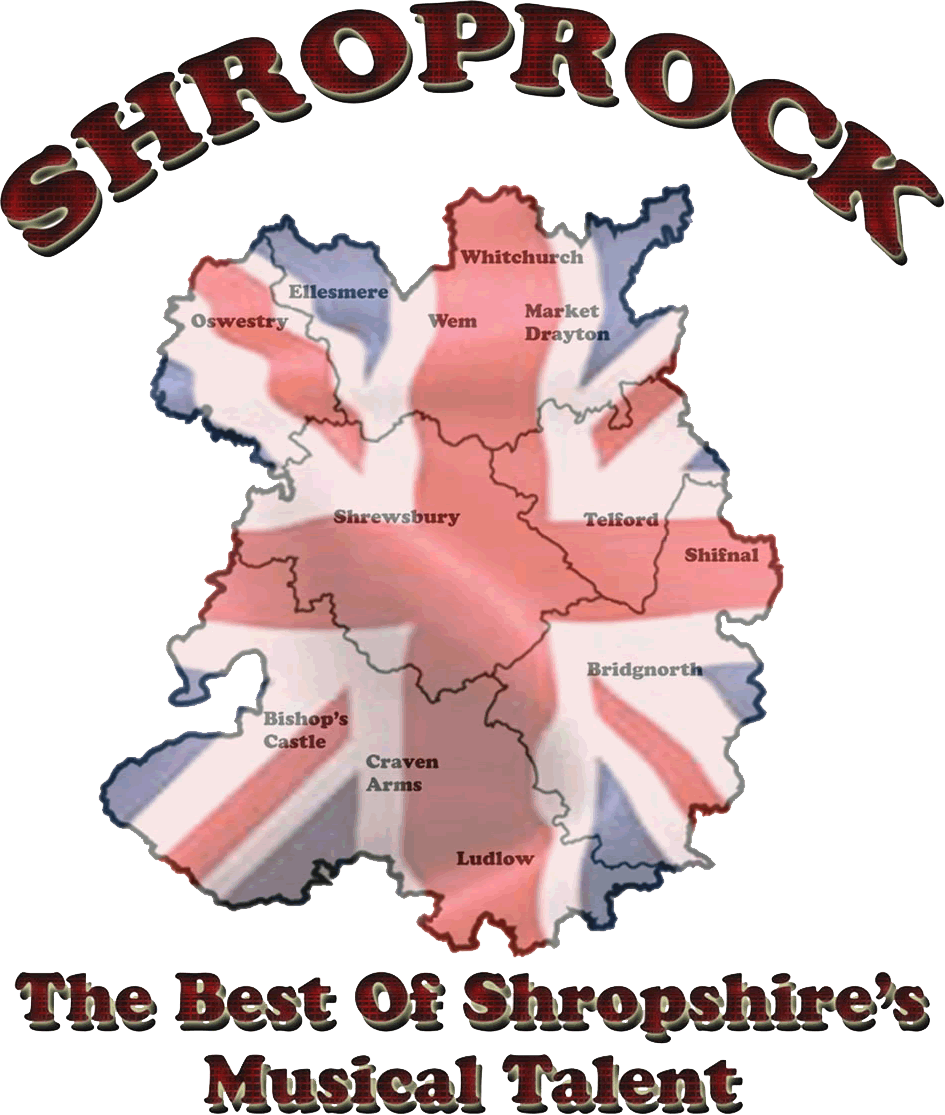 BRAKEDUST
Brakedust as a trio got together in early 2011 and are two mechanics and a market trader/ gardener/ coffee maker.
Brakedust enjoy playing some of the less well known songs by Radiohead, Tom Petty, Omar and the Howlers, Hootie and the Blowfish, John Mayer and King King.
"We all thoroughly enjoy our music and plucking up the courage to go out and play live was the best thing we ever did."

Song on the ShropRock CD is 'Gravity' originally recorded by John Mayer